The team must fit the company. The team makes the company.

The team must fit the company. The team makes the company.

Winner Coaching for companies
Entrepreneur mindset for your team
Agile and NEW WORK are on everyone's lips. Should it really be possible for a tool / a method to change the inner attitude and the culture in the company in the long term? Studies say: No, because change processes are doomed to failure even before they begin – if change is dictated.
But change is necessary when the current state is unsatisfactory.
Assessment, analysis, communication, consistency, sustainability…
Effective measures can only be implemented once the structural and personnel-related causes have been identified and specified.
Building blocks of my business & leadership training:
Team Assessment
Team analysis after takeover, merger, change of management, restructuring etc.
Team workshops and individual coaching
Strategic Team Development
Individual leadership training & coaching
Interview and communication training (e.g. NLP, body language)
Web-based potential / strengths analysis
Advice on applicant selection / assessment
Mediation and conflict resolution talks with individuals and groups
Feedback meetings on target and performance development
Separation talks
Profitieren Sie von weiteren Inhalten und registrieren Sie sich für den Downloadbereich.
Nach erfolgreicher Registrierung werden Sie auch in Zukunft über Neuigkeiten informiert.



Stärkenprofil­ Testanforderung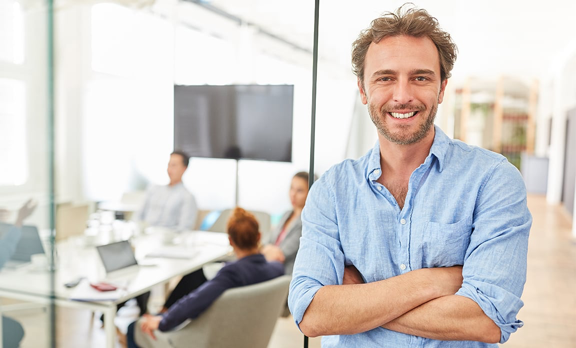 Find your path to success – with my 3-month Career Coaching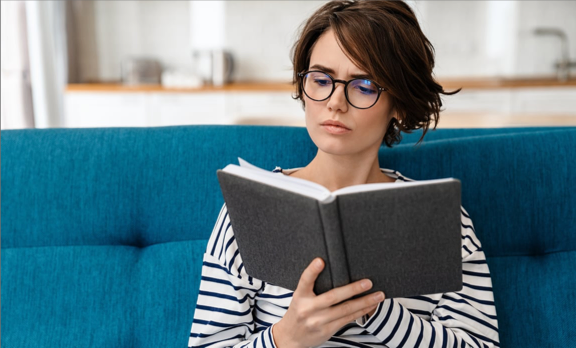 Stand your ground – with my special business coaching from woman to woman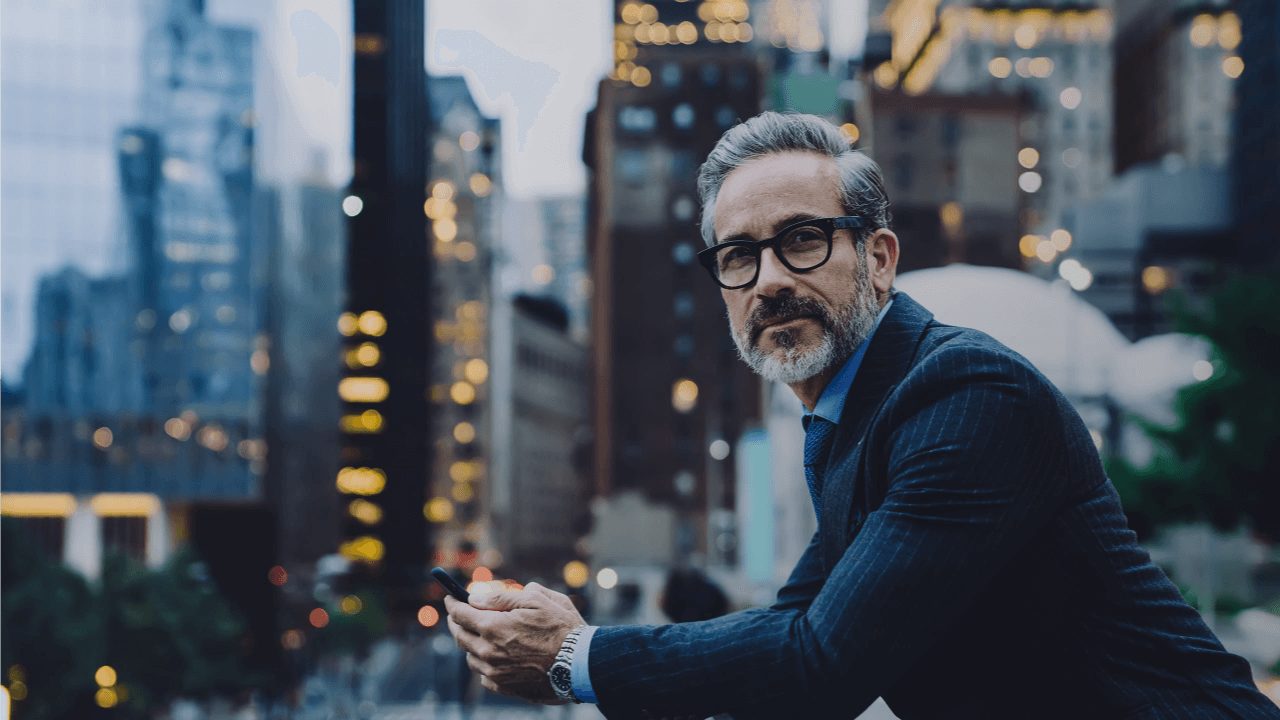 Out of the hamster wheel, into a balanced life – with my intensive personality training