Trust is the magic power that beats all doubt. Self-doubt gives others power that is not theirs.

Trust is the magic power that beats all doubt. Self-doubt gives others power that is not theirs.

Stand your ground – with my special business coaching from woman to woman
You stand your ground – in life as well as in business?
You work hard for your career every day?
But instead of being happy about the successes you have achieved and celebrating yourself, your inner doubter, perfectionist and driver keep you permanently on your toes?
Inner peace – missing?
Do emotions prevent you from appearing factual and professional in meetings or negotiations at precisely the decisive moment, while your (male) colleagues skilfully put themselves in the limelight?
All this sounds familiar to you and you want to change that? Then you should not hesitate for long and contact me to learn more about my unique business coaching for women! In my programme you will learn how to:
Change your professional status positively
Present yourself authentically and confidently
Formulate accurately and at eye level and counter with repartee
and much more.

We don't win by fighting, but by being clever!
Get to know my Business Coaching for Women and learn more about this powerful program that will change your world and bring out your hidden strengths.
Content of my business coaching for women:
Checking the status quo (for all areas of life)
Analysis of your leadership personality
Potential / Strengths Analysis
Analysis Training of your conversation management / technique & role play training
Recognise and avoid pitfalls that are especially dangerous for women
Negotiation technique / strategy
Intensive training "Success & Spirit
Relationship management (professional/private)
Benefit from further content and register for the download area.
After successful registration, you will be informed about news in the future.



Stärkenprofil­ Testanforderung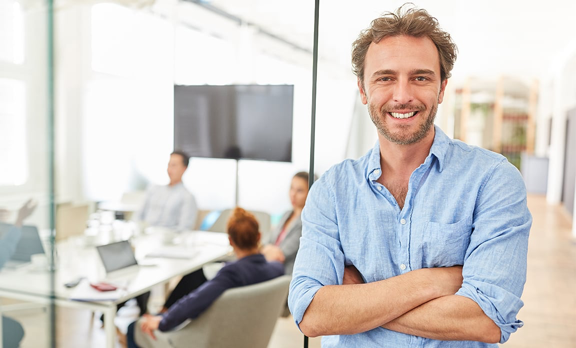 Find your path to success – with my 3-month Career Coaching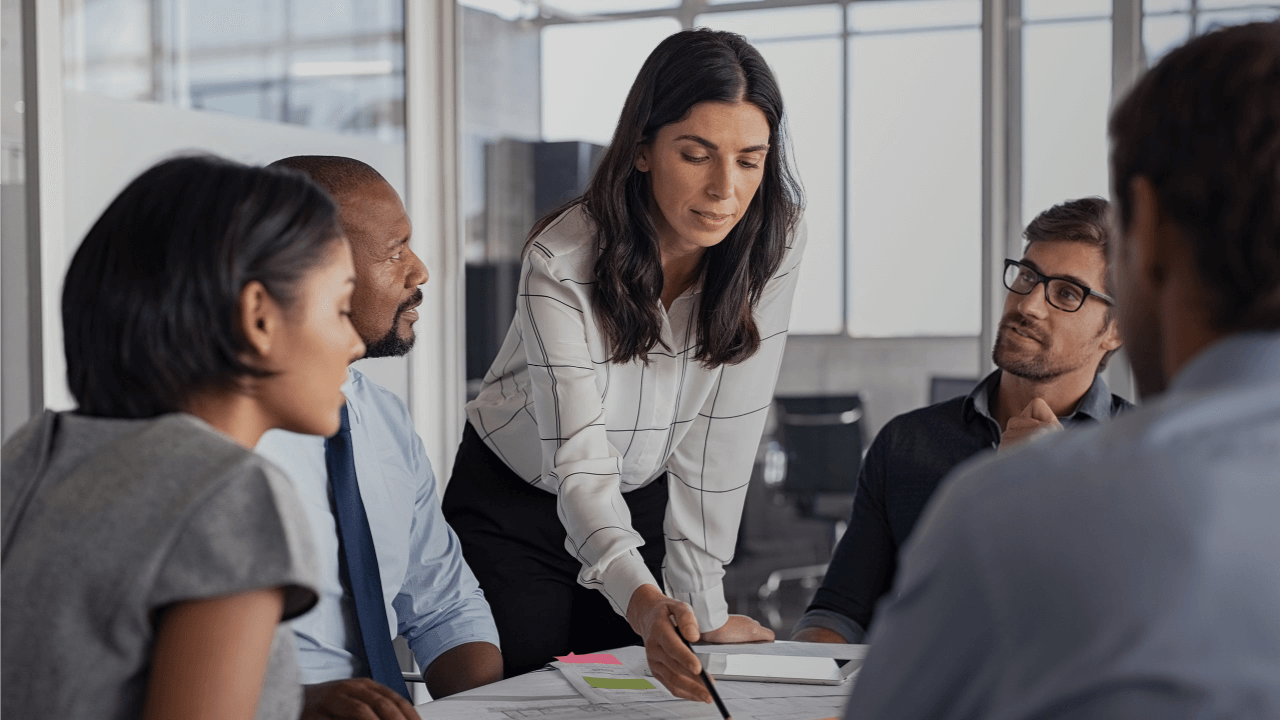 Become the leader you always wanted to be – with my individual Business Coaching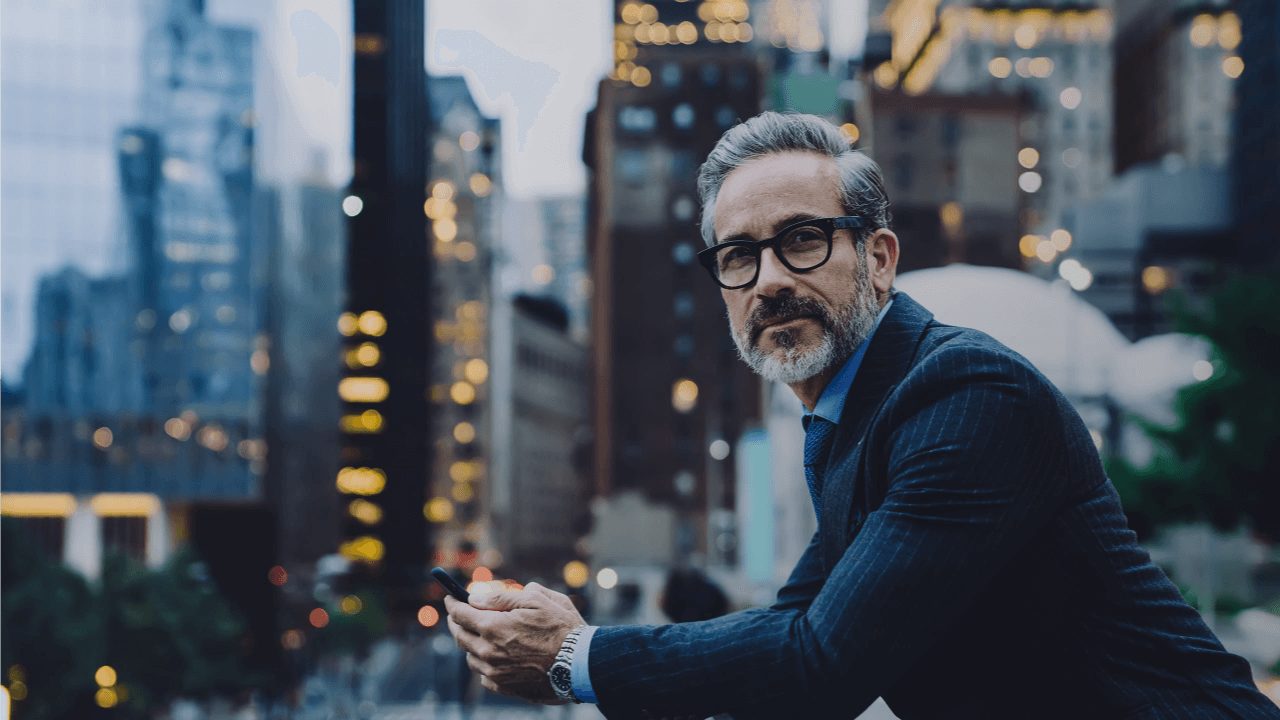 Out of the hamster wheel, into a balanced life – with my intensive personality training
Wer neue Wege gehen, und seine Ziele erreichen möchte, muss die alte Denk- und Handlungsweise ablegen.