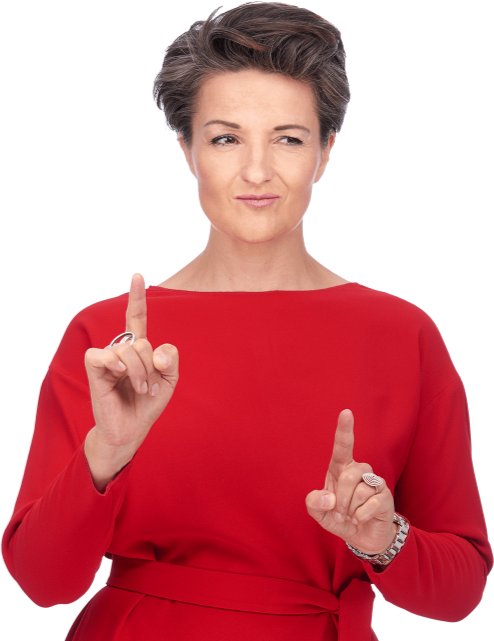 Erfolg ist das was folgt, wenn man seiner Bestimmung folgt.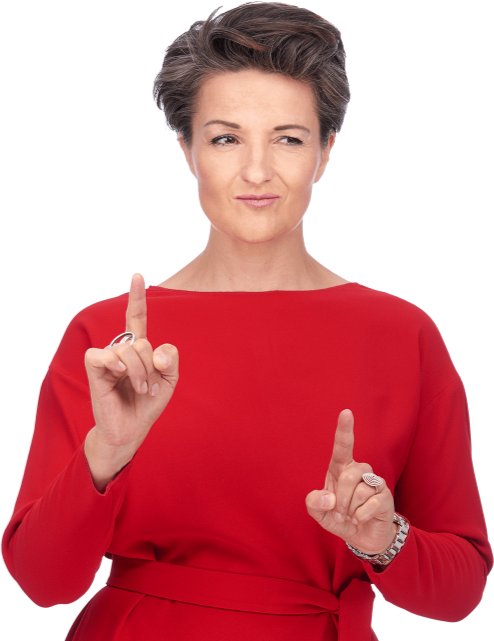 Erfolg ist das was folgt, wenn man seiner Bestimmung folgt.

Communication and presentation training, motivational impulses or ways of professional conflict management. My lectures, workshops and trainings provide new perspectives and options for action.
The spark that comes across in a lecture because a crucial detail has been addressed or a strong message has been conveyed can ignite the necessary energy.
Structural errors and attitude deficits that have crept in and manifested themselves unnoticed under the surface develop an unhealthy momentum of their own that can permanently damage and change the efficiency, philosophy and culture of the company.
Leaders who want to but cannot yet and leaders who want to but can do something else better. The courage and ability to conduct an (unwelcome) constructive feedback discussion often pushes managers at all levels to their limits. However, this is an aspect of everyday leadership that should not be underestimated.
This is only an exemplary list of topics that I address and work on in my workshops, trainings, lectures and coachings.
Whether you are located in Munich, Zurich, in the DACH region or internationally is of secondary importance in terms of the setting. The workshops can take place offline at your location or flexibly online. If you would like to experience me live, you can find the current dates here.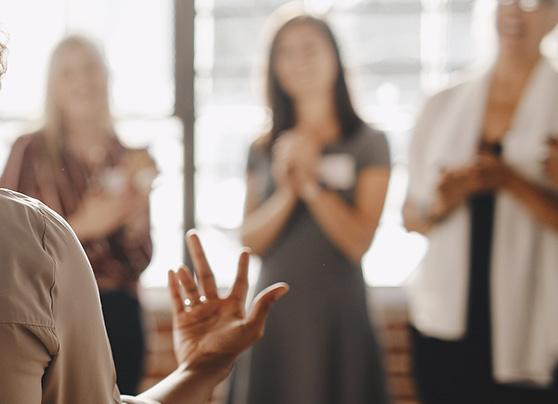 Angesagte Workshops zu aktuellen Themen
Wenn die Themen schwierig sind, sollte das Format achtsam und leicht sein.
In meinen Vorträgen, Workshops und Trainings lege ich wert darauf, dass
Die Teilnehmer,

 

Spass haben
Gesprächen und unterschiedlichen Sichtweisen Raum gegeben wird
Neu gewonnene Erkenntnisse mitgenommen werden können
Gemeinsame Ziele erarbeitet werden
Die Inhalte und das Erarbeitete

  

im (Berufs-/Beziehungs-)Alltag umgesetzt und angewandt werden können
Eine messbare Steigerung der Mitarbeiterzufriedenheit & -performance erzielt werden.
In den konzeptionellen Aufbau meiner Trainings und Workshops fließen neben meiner 20-jährigen Berufserfahrung die Ansätze aus der Methodik des Business Coachings, der Mediation und Persönlichkeitsentwicklungs sowie desSystemischenCoachings mit ein.
Vielleicht suchen Sie genau das, oder Sie sind sich noch nicht sicher? In einem kurzen Telefonat lässt sich das schnell klären. Rufen Sie mich gerne dazu an.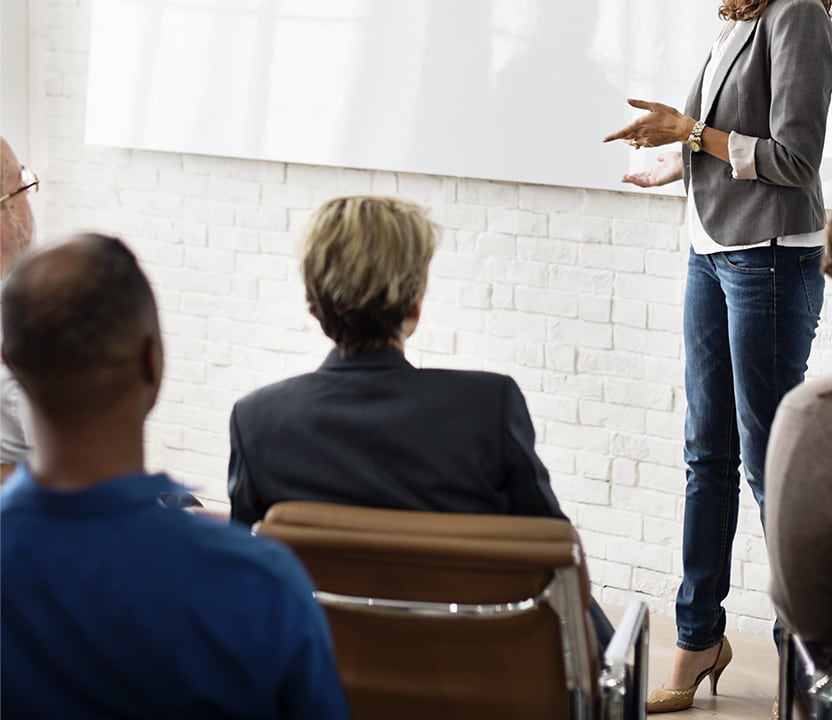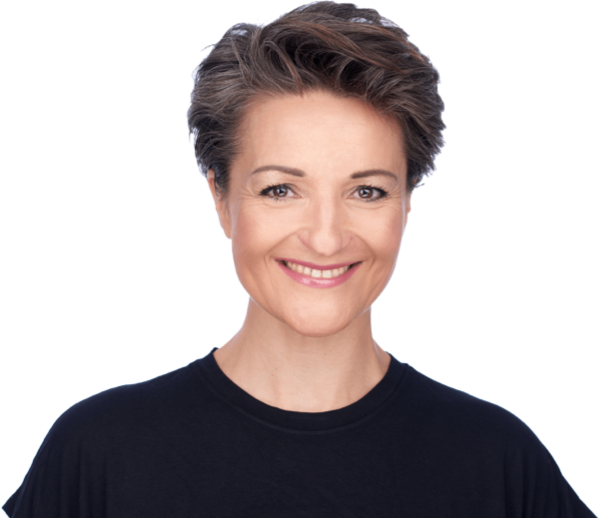 Lectures +
Keynote-Speeches
In addition to coaching workshops and training, I also give talks on the topics of leadership, development, and change in companies. My B2B clients include media and consulting companies, financial service providers as well as venture capital companies, and fast-growing start-ups.
My public performances are structured, informative, and entertaining. In my workshops, each listener takes away a small gift in the form of individual insight.