Success is what follows when you follow your purpose.

Success is what follows when you follow your purpose.

Become the leader you always wanted to be – with my individual Business Coaching
Are you an entrepreneur or manager?
Do you run your own company, manage a department or a specialist area, or are you on your way to doing so?
Is it important to you to set yourself apart from others with your leadership attitude instead of adapting to others by acting uniformly?
You pursue your project with determination and ambition, but hardly any of your successes give you peace of mind? Or quite the opposite: every day you brood over new problems, minor and major setbacks, and doubt your leadership qualities?
All the morning routines and self-optimization podcasts have so far failed to free you from your dilemma?

If you find yourself here, my program is exactly the gift you should definitely give yourself now. Because it's all about one thing: you and your individual issues. With me, you can expect not a chat session, but real experience and transformation. In personal coaching (e.g. in Munich or Zurich) or online, you will learn how to find inner calmness and convincing sovereignty. Find your inner peace, which enables you to develop and implement new ways of thinking – creatively, authentically and freshly!
Experience, Transform – Customised Business Coaching
To implement new ideas, you need one thing above all: freedom and courage! Take advantage of the opportunity and make a personal appointment with me to get to know each other.
Content of my leadership training:
Checking the status quo (for all areas of life)
Analysis of your leadership personality
Potential / Strengths Analysis
Analysis and training of your conversation management / technique
Negotiation technique / strategy
Money Mindset
Intensive training "Success & Spirit
Relationship management (professional/private)
Benefit from further content and register for the download area.
After successful registration, you will be informed about news in the future.



Stärkenprofil­ Testanforderung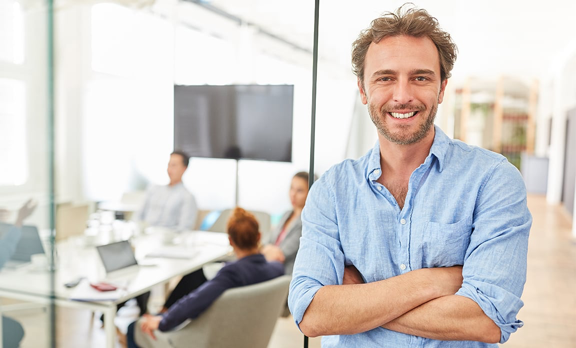 Find your path to success – with my 3-month Career Coaching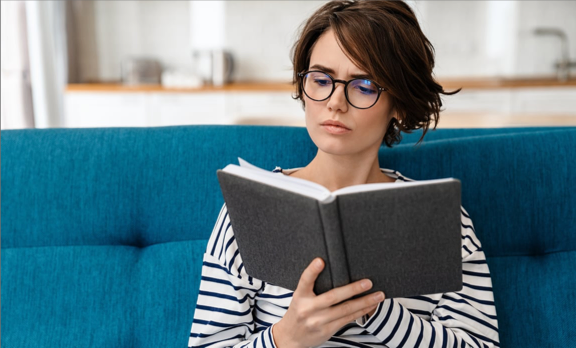 Stand your ground – with my special business coaching from woman to woman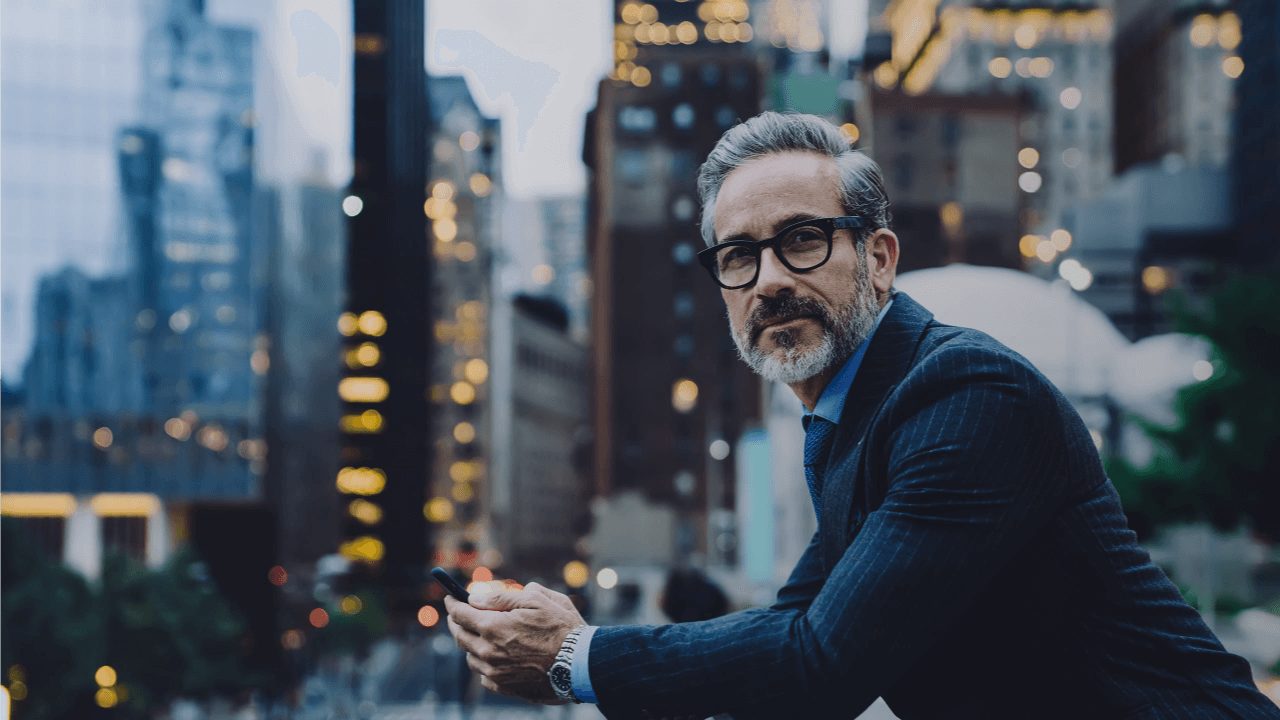 Out of the hamster wheel, into a balanced life – with my intensive personality training