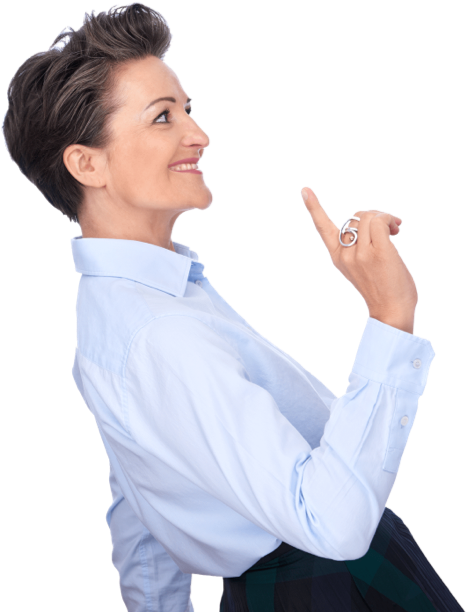 Accept who you are. Create who you want to be.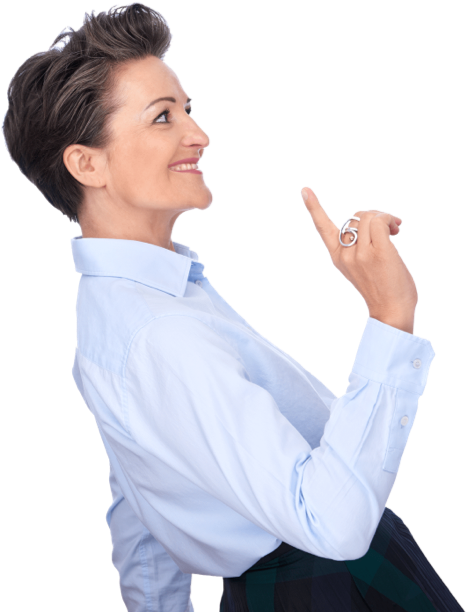 Accept who you are. Create who you want to be.

People reader, coach, author.
By the second sentence at the latest, one realises that Regina Reitinger is an experienced reader of human beings. Her ability to present the complexity of hidden patterns of human action and the resulting life and death of the person with impressive clarity is impressive. Her interest is always focused on the human being and thus on the centre of dysfunctional systems.
After a successful career of more than 20 years in various sectors of the economy, she can now draw on a wealth of experience and thus understand the world of her clients very well. As a Master of Systemic Coaching, she mainly uses techniques from value-oriented system work, NLP and hypnosis as well as mediation in her coaching sessions.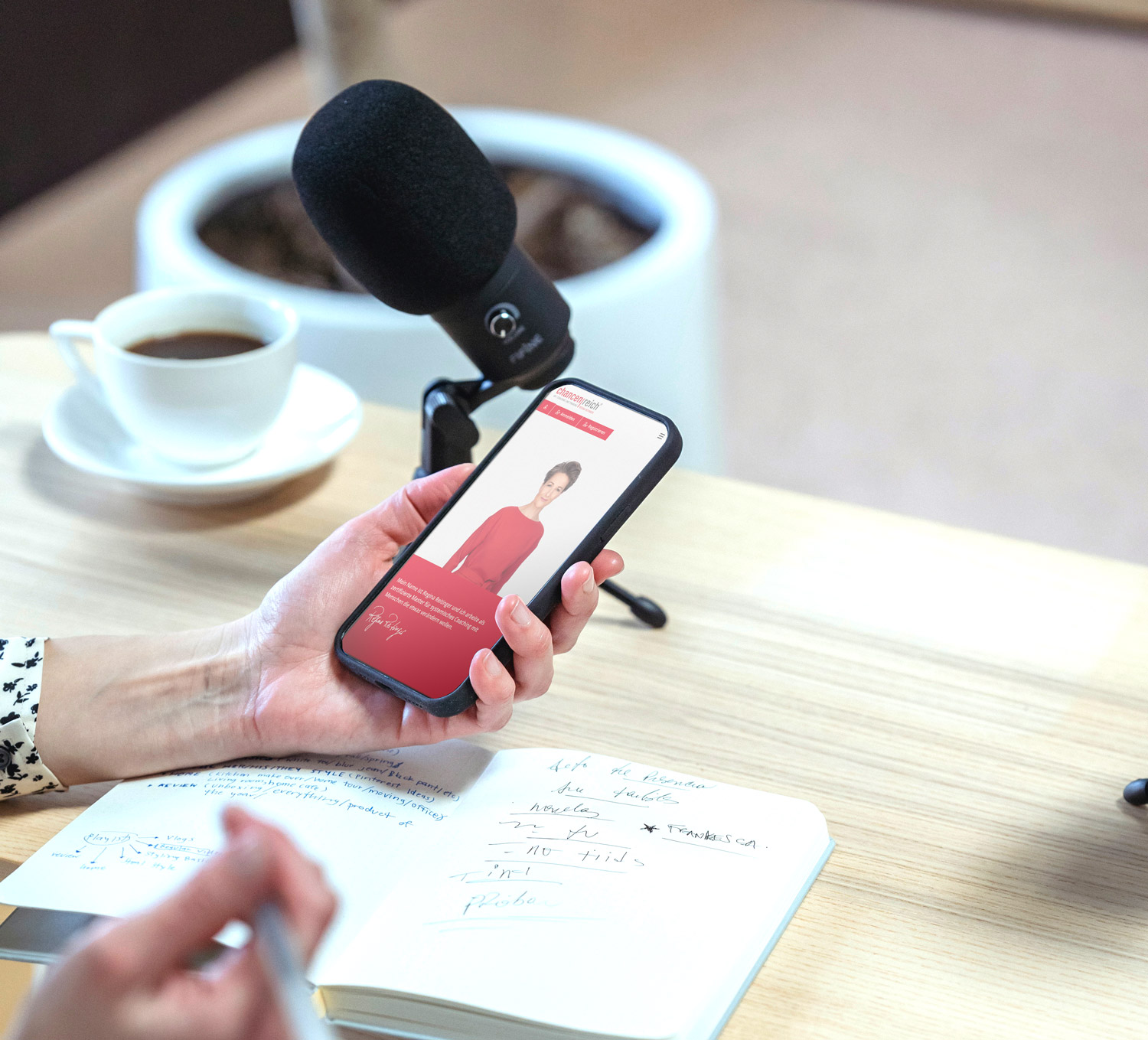 So far, I have successfully supported several hundred women and men in their function as entrepreneurs and executives in over 3,000 coaching sessions (1:1, workshops, seminars) to realise their individual life goals in a way they had never imagined.
Coach, trainer and consultant | since 2011
Management consultancy for organisational development, leadership and team development, communication, conflict management, recruiting, applicant management and aptitude diagnostics | since 2009
Organisational and personnel development in various e-commerce companies | since 2007
Portfolio management for an investment company/venture capital | 2007 – 2017
Board and management assistant in companies from production and trade (construction, health, fashion, power tools – company size 25 – 1250 MA) | 1992 – 2007
ISO Certified Coach (TÜV Austria)

Diploma Systemic Master of Coaching (CTAS/ISO/ICI)

CoachTrainerAcademySwitzerland

Diploma Systemic HypnoCoach & Trainer (CTAS/ISO/ICI)

CoachTrainerAcademySwitzerland

Diploma Systemic Train the Trainer (CTAS/ISO/ICI)

CoachTrainerAcademySwitzerland

Certified Systemic Leadership Coach & Trainer (CTAS)

CoachTrainerAcademySwitzerland

Certified Systemic SCM Coach & Consultant (CTAS)

St. Gallen Coaching Model® CoachTrainerAcademySwitzerland

Certification Systemic SCM Coach & Consultant®

ISO Certified Coach (TÜV Austria)

Diploma Systemic Master of Coaching (CTAS/ISO/ICI)

CoachTrainerAcademySwitzerland

Diploma Systemic HypnoCoach & Trainer (CTAS/ISO/ICI)

CoachTrainerAcademySwitzerland

Diploma Systemic Train the Trainer (CTAS/ISO/ICI)

CoachTrainerAcademySwitzerland

Certified Systemic Leadership Coach & Trainer (CTAS)

CoachTrainerAcademySwitzerland

Certified Systemic SCM Coach & Consultant (CTAS)

St. Gallen Coaching Model® CoachTrainerAcademySwitzerland

Certification Systemic SCM Coach & Consultant®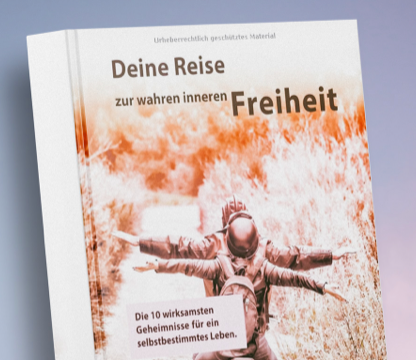 Your journey to true inner freedom – The 10 most effective secrets for a self-determined life; Author: Regina Reitinger, published by tredition 2019; ISBN 978-3-7497-5324-6 / Order book now here:
Technical contribution in the handbook Management Coaching-Beispiele aus der Praxis (Volume 2, 2015); Armin Fichtner, Werner Müller (eds.)