Personality is what works without words.

Personality is what works without words.

Out of the hamster wheel, into a balanced life – with my intensive personality training
Successful. Charismatic. Passionate. You achieve what you set out to do!
Personality Intensive personality training encompasses all levels of your personal development in an individually accompanied process.
Perhaps you previously thought you could reach the deeper, attitude-changing levels of being human with the help of books, podcasts or daily routines? However, you may now have reached a point where you realise that despite all the self-optimisation measures, neither:
Making your private life more harmonious
nor successfully changed your business,
let alone make your personal experience and sensation feel easier?
Instead, day after day, you have the feeling of being trapped in the famous "hamster wheel" or feel like in the film "Daily Groundhog Day"? You ask yourself, what is the point of all the self-optimisation measures if they make you feel even more driven and dissatisfied than before?
Experience real inner change & transformative value maximisation
Arrange your personal get-to-know-you phone call today and let us surprise you.
Content of my personality training:
System analysis of all areas of life
Analysis of your entrepreneurial type
Money Mindset
Intensive training "Success & Spirit
VIP Package "Masterclass Power & Spirituality
Relationship management (professional/private)
Benefit from further content and register for the download area.



Stärkenprofil­ Testanforderung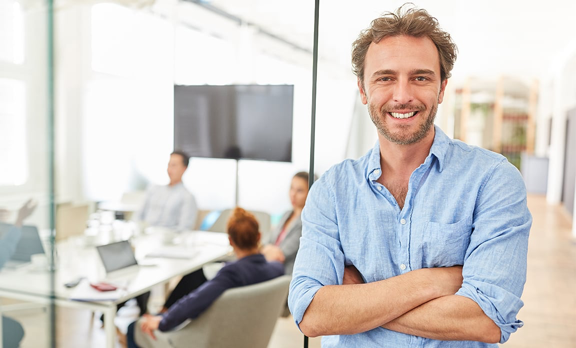 Find your path to success – with my 3-month Career Coaching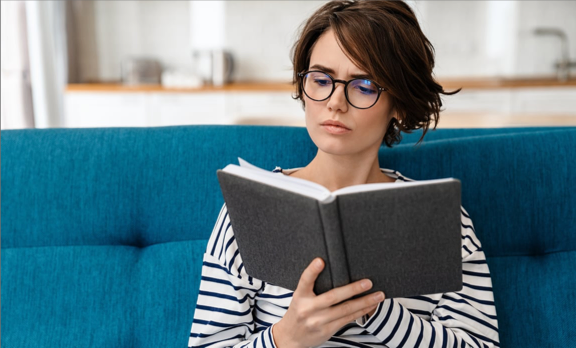 Stand your ground – with my special business coaching from woman to woman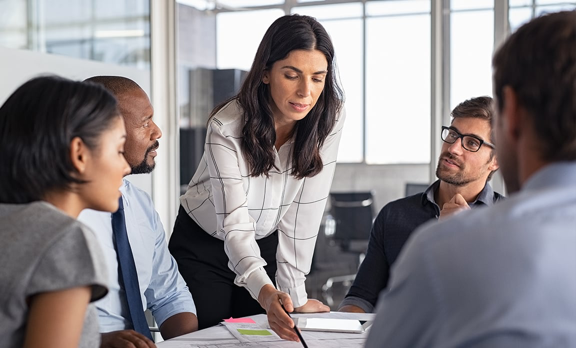 Become the leader you always wanted to be – with my individual Business Coaching