Clarity is what we wish for, when the carousel of thoughts spins too fast.

Clarity is what we wish for, when the carousel of thoughts spins too fast.

Find your path to success – with my 3-month Career Coaching
Are you already an expert in your field and know your business very well?
You would like to apply for a new position or are already in the middle of the application process?
Your professional advancement now depends entirely on how you can present yourself as a top performer and / or manager?
You know exactly how to convince with your performance at work, but you have difficulties to put exactly this performance into words?
Do you take your competence for granted rather than seeing it as a valuable asset?

Switching to your personal success track now Job interviews without first having carried out an in-depth content / value and goal determination is like playing Russian roulette. Rather, give your career path a direction right away – your direction – that does 100% justice to your personality. Allow yourself the courage to become the person you really want to be! Because only then can your profession give you what you want.
In coaching, you are accompanied step by step on your personal path to success – until you reach your goal.
Content of my application coaching:
CV check & revision of content, layout & image
Potential / Strengths Analysis
Optimisation of appearance & outfit
Intensive interview training
Communication training
Presentation training

Does this appeal to you? Then we should definitely get to know each other!
Benefit from further content and register for the download area.
After successful registration, you will be informed about news in the future.



Stärkenprofil­ Testanforderung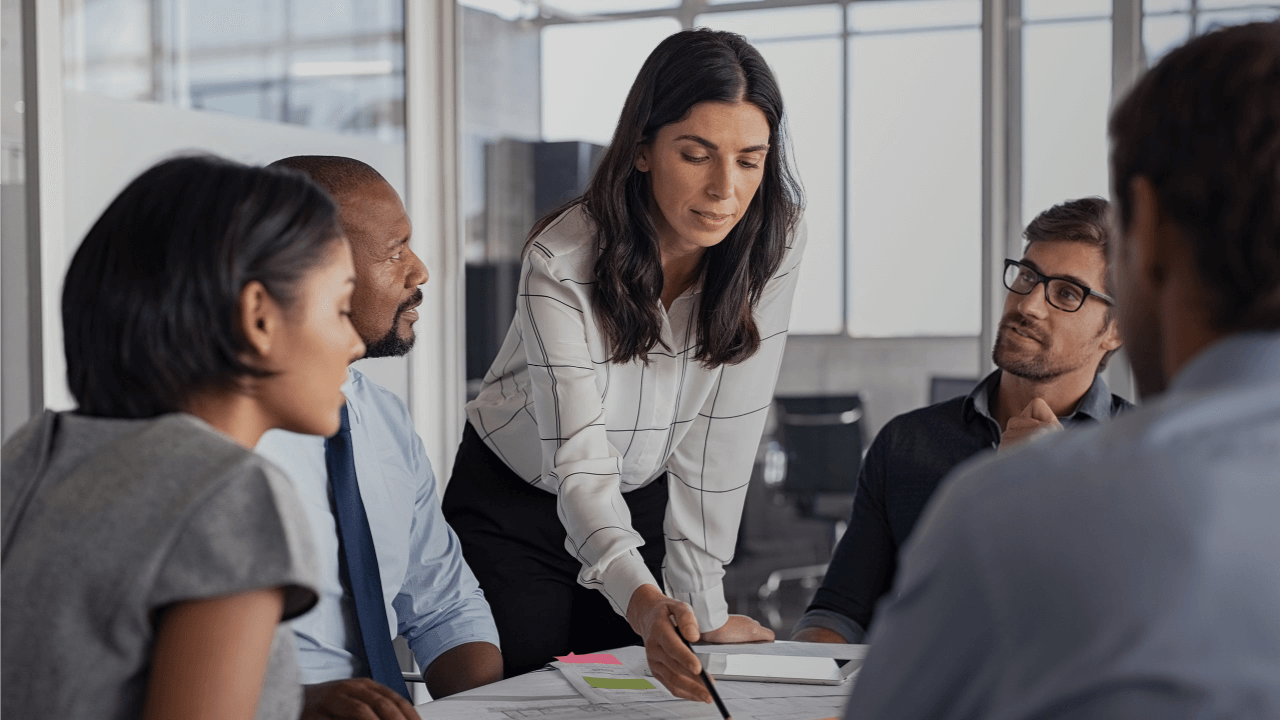 Become the leader you always wanted to be – with my individual Business Coaching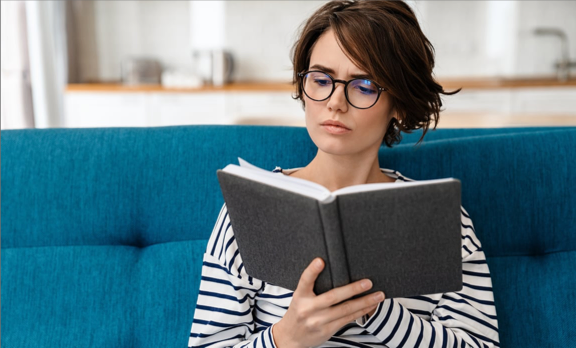 Stand your ground – with my special business coaching from woman to woman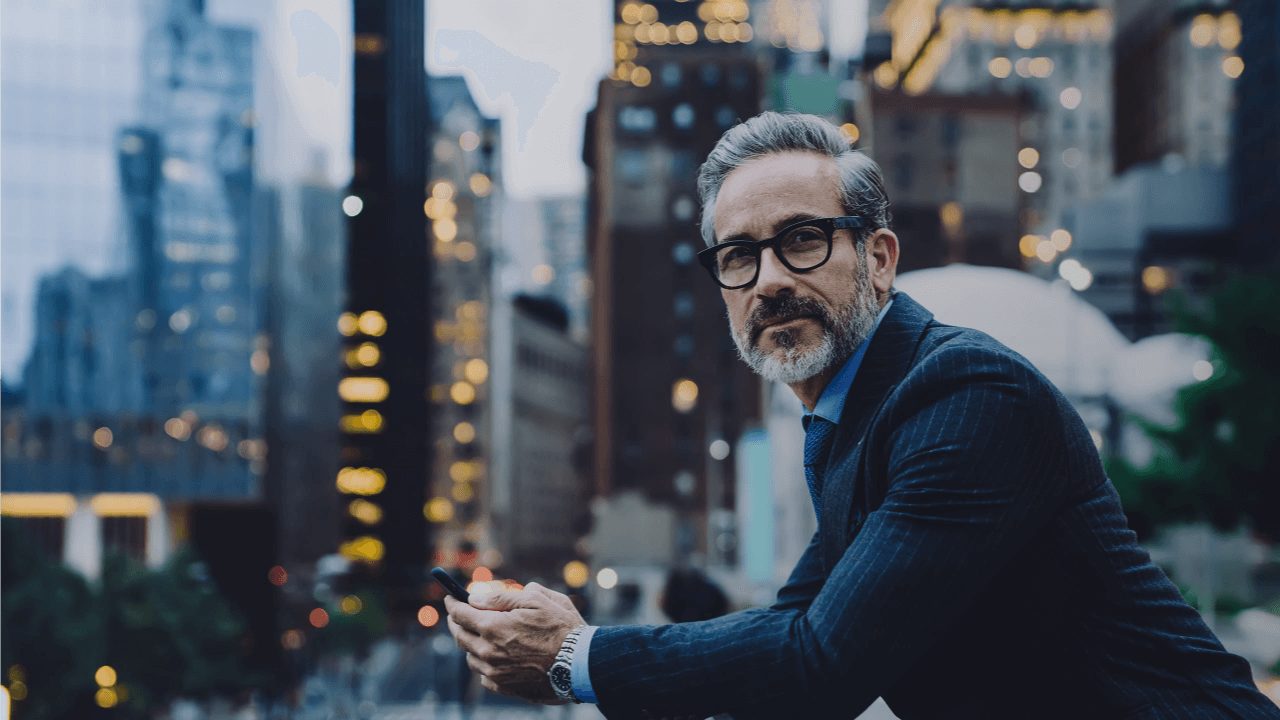 Out of the hamster wheel, into a balanced life – with my intensive personality training